An Opportunity By iGraduate To Share Your Medical Experience With Your Friends Who Wants To Study Abroad.
TIBTO: Two Is Better Than One
It's good to have your friends with you on your journey abroad.
Your whole journey becomes double the fun and easy with your old pals.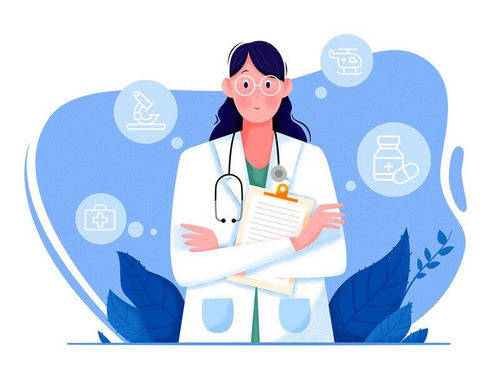 While iGraduate assists every students and counselors try their best to guide students, you still need someone you know who encourages you and stay with you when you feel homesick in a foreign country.
This is a golden opportunity to be a part of the initiative. iGraduate makes sure that both you and your friend stay together, not only throughout the admission process but also after your arrival in the country. This includes classes and stay together. You earn Air-Tickets, Mobile or A Laptop.
You refer iGraduate to your friend and help them to get admission with you for MBBS Abroad.
iGraduate arranges your flight, stay and study together. You receive your reward as soon as the admission is completed.
TIBTO is a win-win opportunity for everyone. Every participant benefits, be it the students or the company itself.
Feels Too Good To Be True
Studying in a Foreign country with your friend is something not everyone is lucky for. It feels like home when you have someone whom you are familiar with.
You get rewarded for helping your friend to get Admission Abroad. Air-Tickets, Mobile Or A Laptop for your support to your friend and the company.
Add a story to brag about in your adventure diary. Make the best of your education period with your friend by your side.
Both you and your friends family get connected and they have a belief that someone is with you from your own city.
Two Is Better Than One. Join us with your friends to make the most out of this golden opportunity. Opportunities are everywhere – Do you have the courage to grab one when you see it?